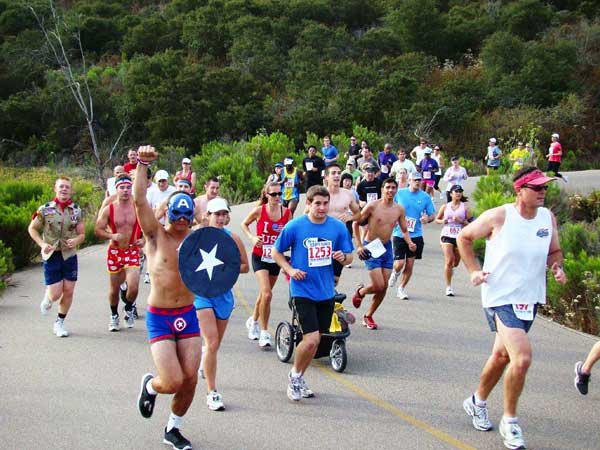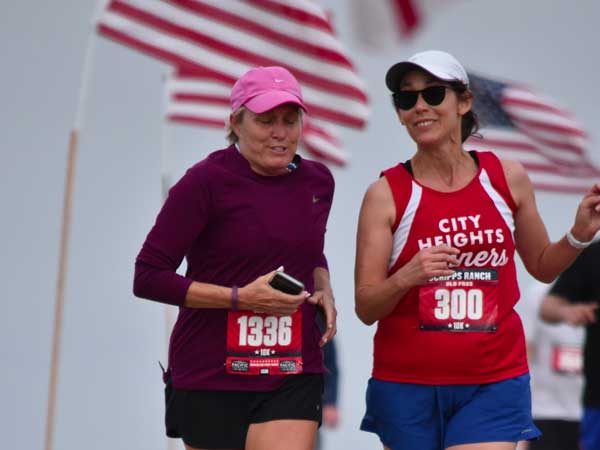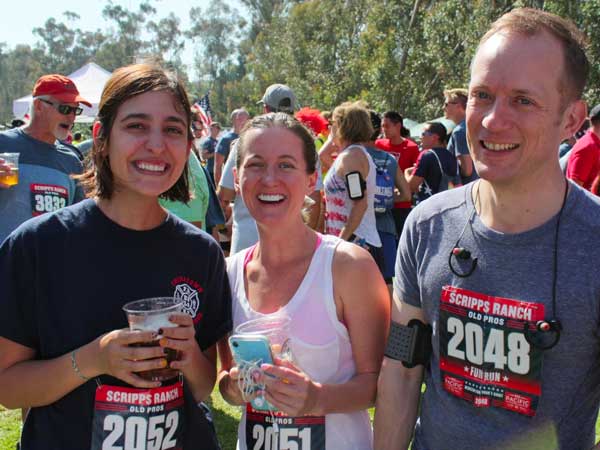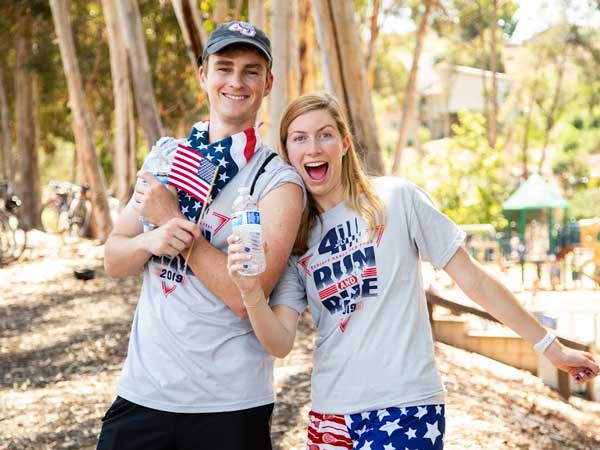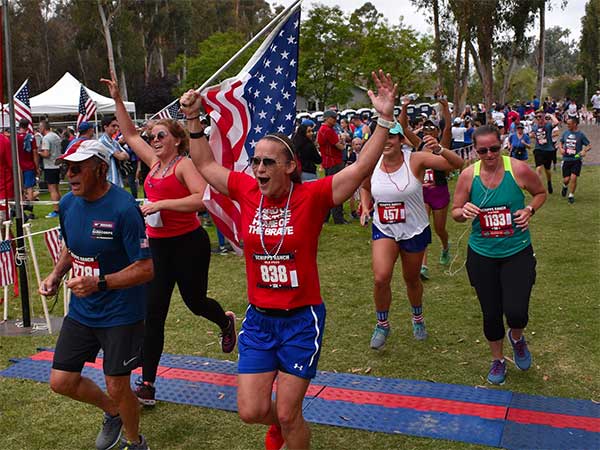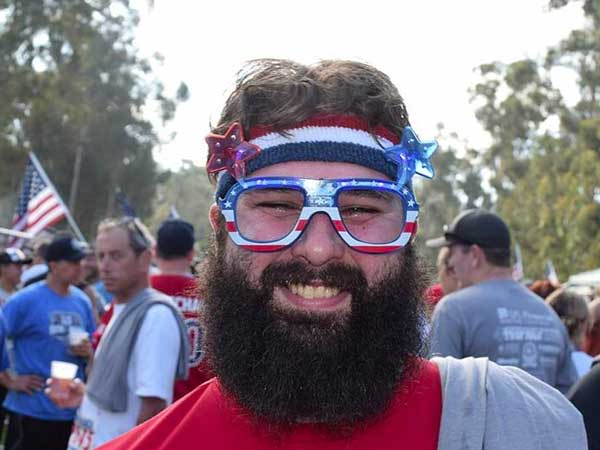 10K Race
presented by the
Scripps Ranch Old Pros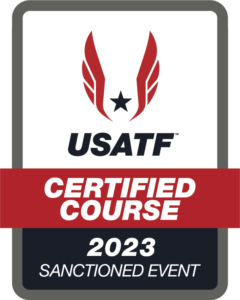 The fastest 10K in the West.
Our 10K course is a runner's dream. You'll run a (mostly) flat course around gorgeous Lake Miramar, which ends with a long downhill finish.
Strap on your lightest running shoes and come set a personal record that will stand until next year when you do it all over again.